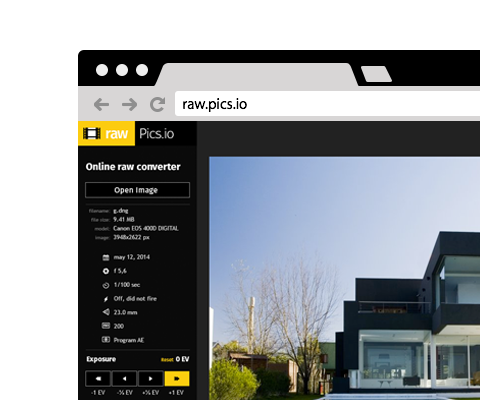 How to change CR2 to JPG
To convert from CR2 to JPG / JPEG all you need is a latest version of Chrome, Firefox or Safari. To start converting your images click "Go to App" button at the top of the page or type Raw.pics.io into the address bar of your browser.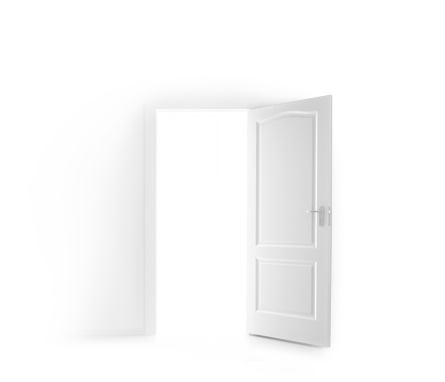 No signup required
Most of the converters you'll find on the web require multiple steps, heroical patiance during uploading and lots of tolerance to the advertisement. Desktop solutions, on the other hand, always require installation.

We decided to make using Raw.pics.io as easy as possible.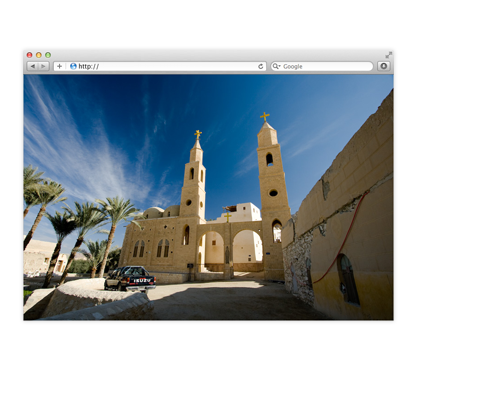 Batch convert CR2 to JPG
This feature allows you to view and convert your images from cr2 to jpeg in a batch. Then you can save all the images to your computer in a click or post them to Facebook.

Please make sure you're using the latest version of your browser to access this functionality.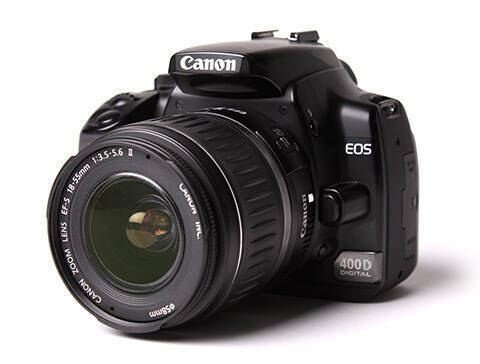 Canon CR2 to JPG converter and CR2 viewer
We've checked every Canon camera we found to the moment. Conversion works just fine if you're using a modern browser. If you find that we can't convert Canon CR2 to JPG / JPEG, please, submit this issue to our support section.
CR2 to JPG online converter and viewer – Raw.pics.io tutorial
Online service http://raw.pics.io allows to convert CR2 to JPG. This is a short tutorial showing its capabilities: batch conversion, resizing, raw decoding.