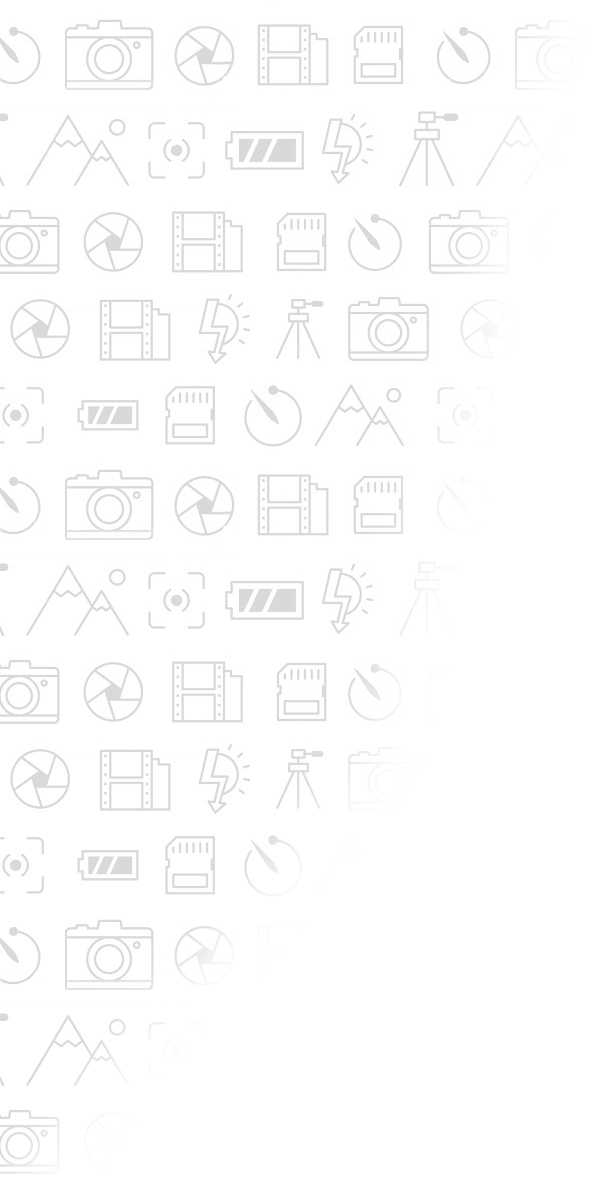 How to

convert

images


on the web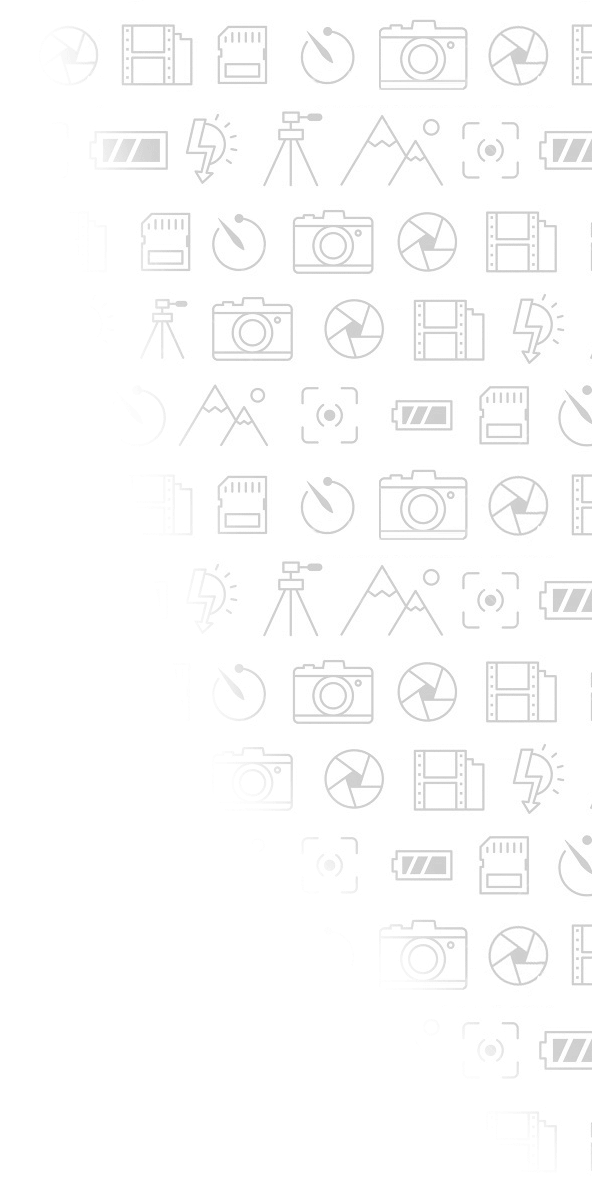 Convert image to JPEG
How to convert images to JPEG? People have been searching a perfect solution for years. With more than 100 000 000 files converted in Raw.pics.io it's clear that we now have one. We support all popular models of DSLR, mirrorless and point-and-shoot cameras. Canon, Nikon, Sony, Pentax, Olympus, Fujitsu. You name it. Moreover, if you're a happy owner of Canon or Nikon, we can treat your .cr2 and .nef files as desktop post-processing applications, i.e. we can tackle into raw data and use it to develop a JPEG output.
Read more
Convert image to JPEG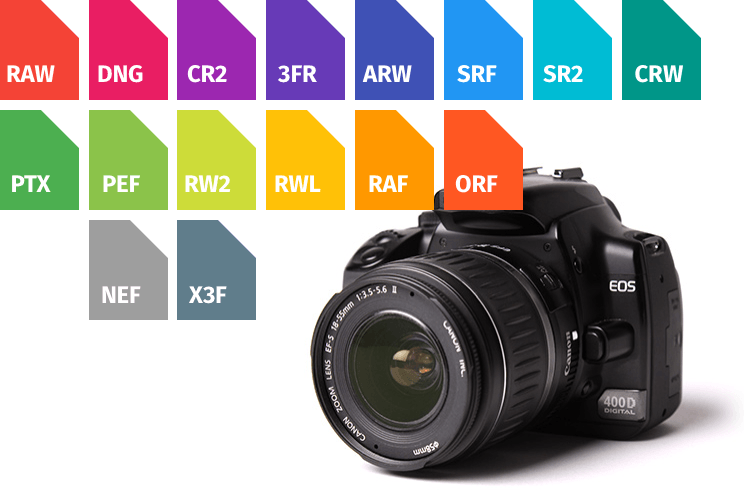 Convert DNG, ARW, JPG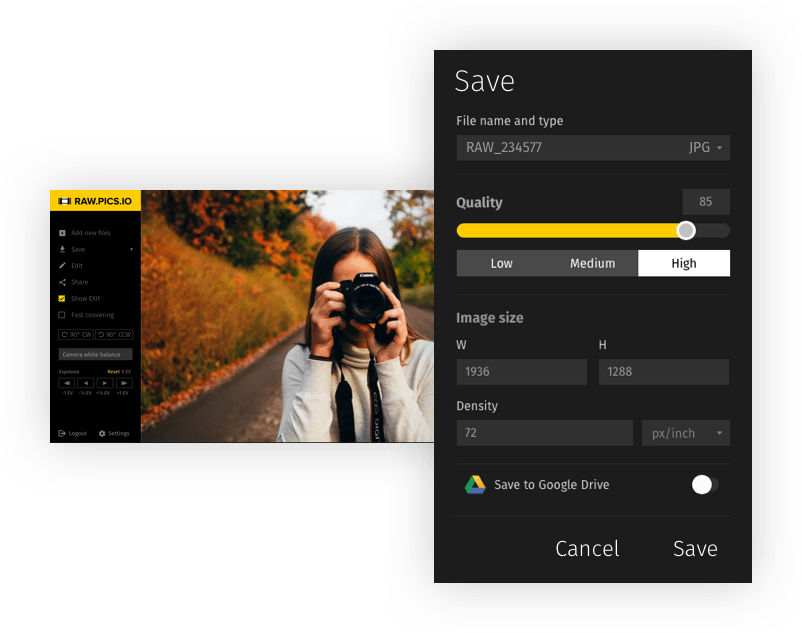 Convert DNG, ARW, JPG
DNG is a great format to store photos shoot in raw. But sometimes you need just JPEG. When you need to send photos to a friend or a client that clearly wouldn't know how to open a file in .dng format, or when you need to show photos and there's no appropriate app on a computer. That's when our online dng converter will come handy.

To convert ARW photos to JPG you need nothing but a modern browser. We do not yet support Sony ARW format raw editing. To give you a preview we extract embedded JPG.

Converting JPEG to JPG isn't actually a task for converter. Read our detailed explanation here.
Convert & edit a photo
To view and convert your photos to JPG you need nothing but a modern browser. Chrome, Firefox and Safari work really well. To start working you just need to type raw.pics.io into the address bar and hit Return.

One of the most common editing tasks is picture resizing, so we've built it right into our online converter. Just choose the right size of the output, and we'll save your photo with dimensions you chose. Crop, curves and a number of more advanced adjustments are available in our online photo editor.
Read more
Convert & edit a photo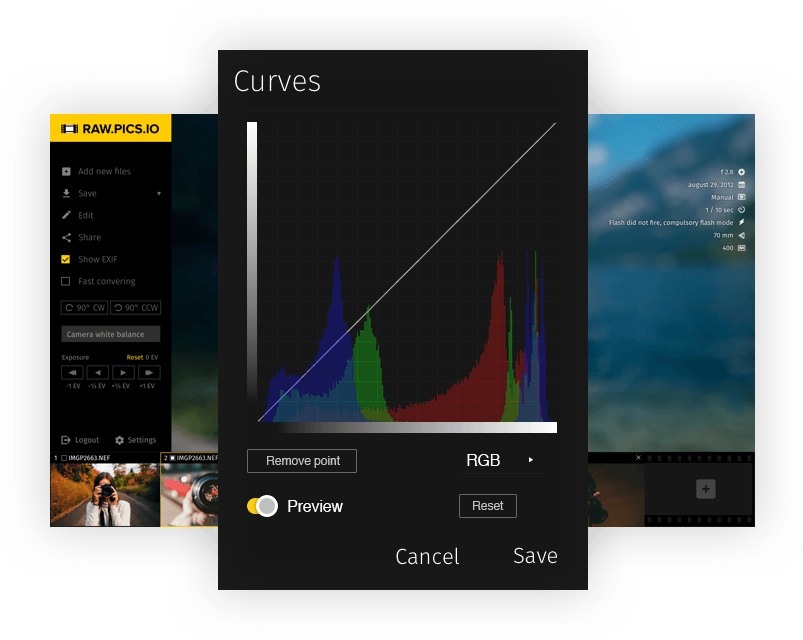 Using Canon CR2 converter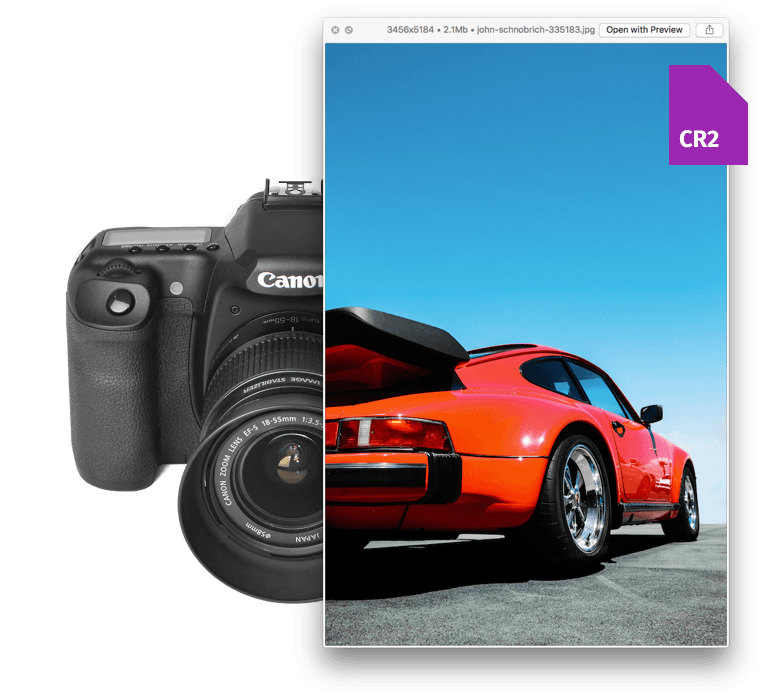 Using Canon CR2 converter
Our tool provides a comprehensive support for Canon's cr2 format. We enable you to work with embedded JPEG that is stored in any raw image, or a true raw data (yes, we can do demosaicing right in a browser). The result of demosaicing is a full resolution image, embedded JPG is not less than 1500px on a long edge. You can correct exposure of your photo and save JPEG with any quality you need.
Read more