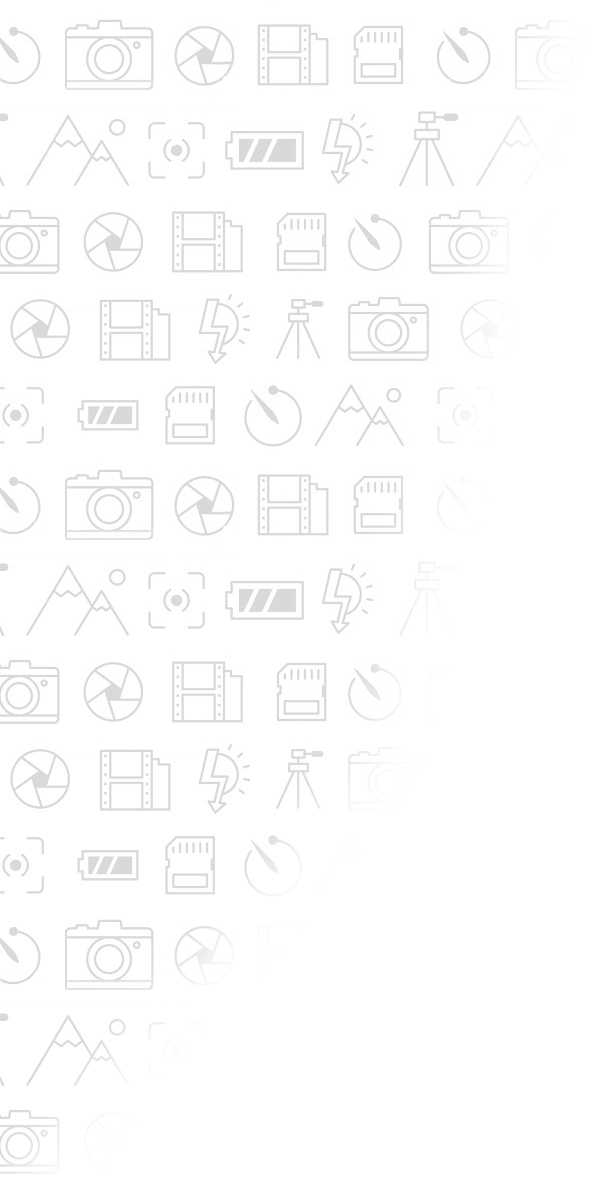 Convert

GIF

to

JPG


for free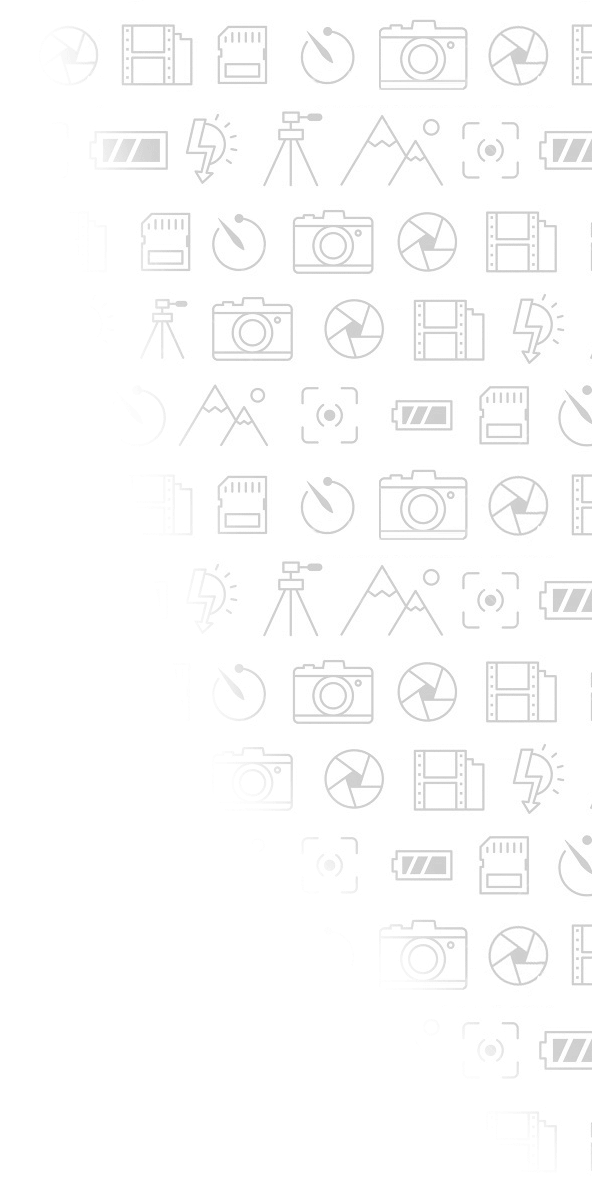 How to change GIF to JPG
Converting GIF to JPG don't need any uploading of your files. Our app is working right inside your browser. It's free from AD's and doesn't require payment. All you need is press 'Go to app' button above, drop your GIF files right into your browser and press 'Convert' button.

All the conversion happens right inside your browser which means that your files don't leave your computer. That makes our service super safe and secure.
How to change GIF to JPG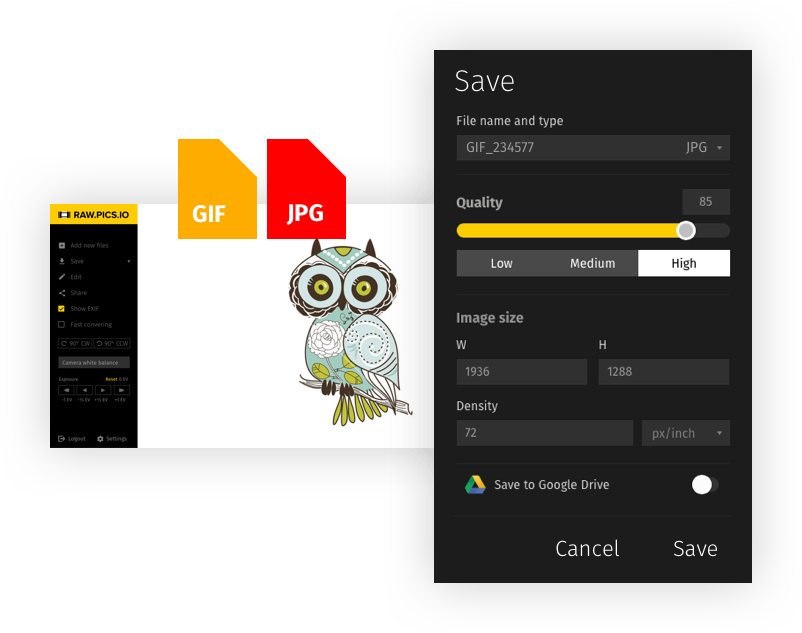 Batch GIF converter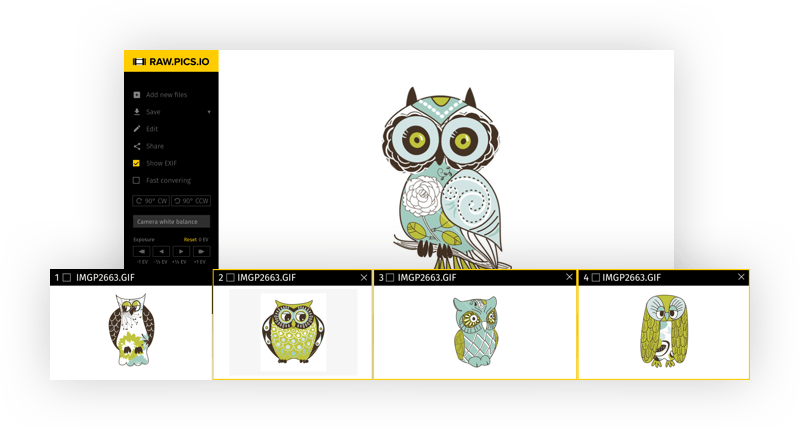 Batch GIF converter
It happens that you need to convert a number of gif into jpg files. This is what our service does. All you need to do that is - press go to app button, open or drag your gif files into the browser window and press convert button.

After that you may adjust target image format, DPI settings and dimensions. After pressing OK you'll get your jpg images one after one.
No installs needed
You don't need to install any software on your computer to convert gif to jpg using our service. We're using advanced browser-based technology to provide all the capabilities just inside browser. No plugins, no utils, no other soft required besides browser.
No installs needed